Custom Cabinets &
Furniture Maker
With Over 20 Years Of Experience In The Carpentry Trade, We Provide High-end Cabinetry And Custom, One Of A Kind Furniture Pieces. Beautiful cabinets will improve your life in the kitchen, bathroom, laundry area, or workspace.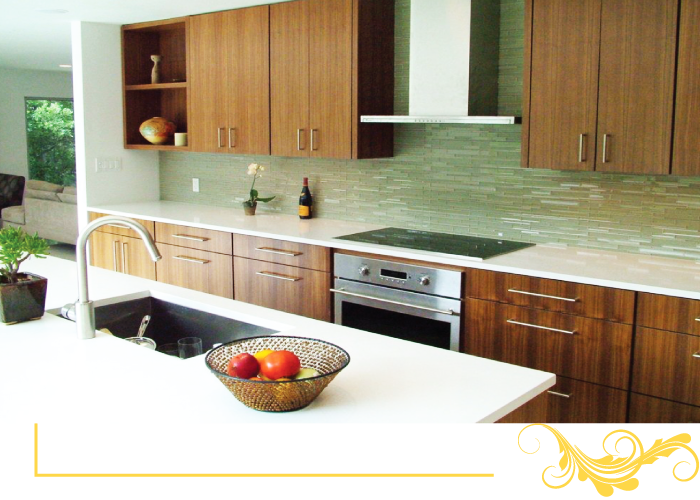 Cabinetry Made to Fit Your Lifestyle
Caveside Woodworks is a father/son business located in Canyon Lake, Texas and has over 20 years of experience. We service the entire Texas Hill County and offer both traditional and modern cabinets and custom furniture. Give a call or send us a message today!
We only provide high-quality cabinetry that will give your kitchen, Bathroom & Living room the look and feel you want.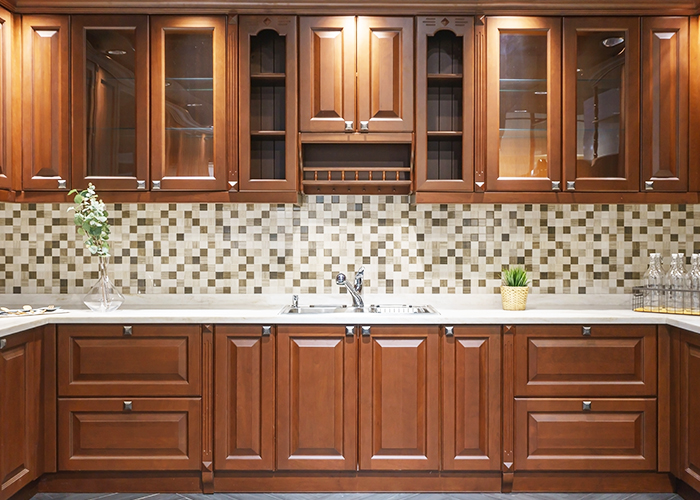 Regardless of budget, style, or customization, you can craft the kitchen of your dreams.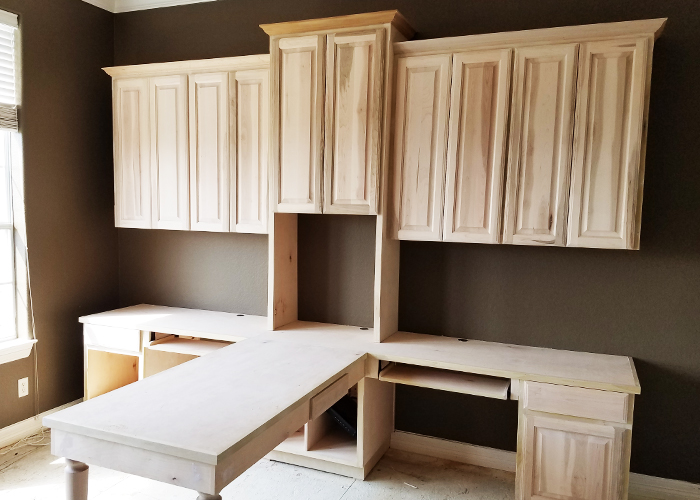 Custom wood furniture that will last a lifetime and be handed down generation to generation.
Casey Poisel received the Judge's Special Award at the 2016 Texas Furniture Maker's Show in Kerrville, Texas
Caveside woodworks did an incredible job with my cabinets! I would highly recommend them to anyone! Fabulous people with excellent quality of work!
Casey at Caveside did a great job responding to my request, coming up with a good solution for my cabinet needs, and working diligently to get them installed (fully finished) in my home. There were a couple of access issues that we troubleshot together and came up with a great solution. It's great to work with professionals like Casey.